Elevation
Chophouse & Skybar
WELCOME TO ELEVATION
Chophouse / Steak House Restaurant Overlooking The Cobb County International Airport In Kennesaw, GA
As Kennesaw's most recognized chophouse, we take great pride in the service and food we are able to provide to you. We are known for our vibrant atmosphere and unique location, where we aim to capture the traditional chophouse style, but with a twist.
Whether you're looking for brunch or dinner, we provide a robust menu of quality food, stiff drinks, and palate-pleasing cocktails. At Elevation Chophouse & Skybar, we offer exceptional catering services that will ensure your next event is the best that your guests have had in ages. Our catering services include both off-site catering and on-site private parites and private events so plan your next big event with us today!
On-Premise Events
No matter the occasion, Elevation makes your event special.
Holiday parties, private events, special occasions, and more – we cater to you and your guests, giving you an exceptional dining experience in a friendly and professional atmosphere. We offer catering for corporate events, private dining experiences, and rehearsal dinners in which we proudly offer you a simple way to elevate your next event. From the dishes to the personalized service, it is our goal to make your event truly special. We can host a variety of parties within our three private dining rooms, where we take care of everything for you, from catering to ambiance, ensuring that your guests are delighted.
Whether you are looking for the full menu or a more customized selection of dishes, it is our goal to satisfy your event catering and party room requests. In order to do so, we kindly ask that you reserve your private dining room in advance, which will give us the opportunity to leave you impressed. To find out more about how we can host your next social celebration, get in touch with us today and make your reservation now.
More Information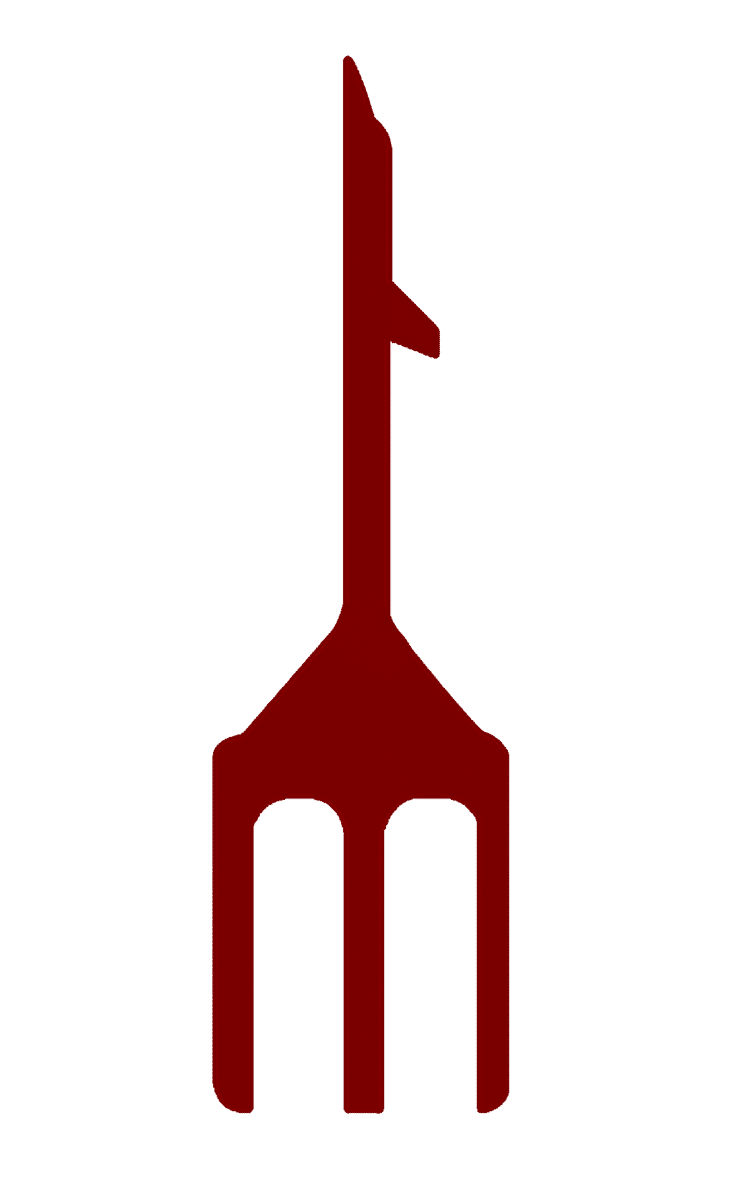 Kennesaw
1723 McCollum Pkwy NW
Kennesaw, GA 30144

Hours
Wednesday - Friday:
5:00 pm - 10:00 pm
Saturday:
11:00 am - 3:00 pm
Sunday:
11:00 am - 3:00 pm